Distance Reiki Energy Healing Metaphysical Aura Cleansing Clearing Open & Balance Soul Star Chakra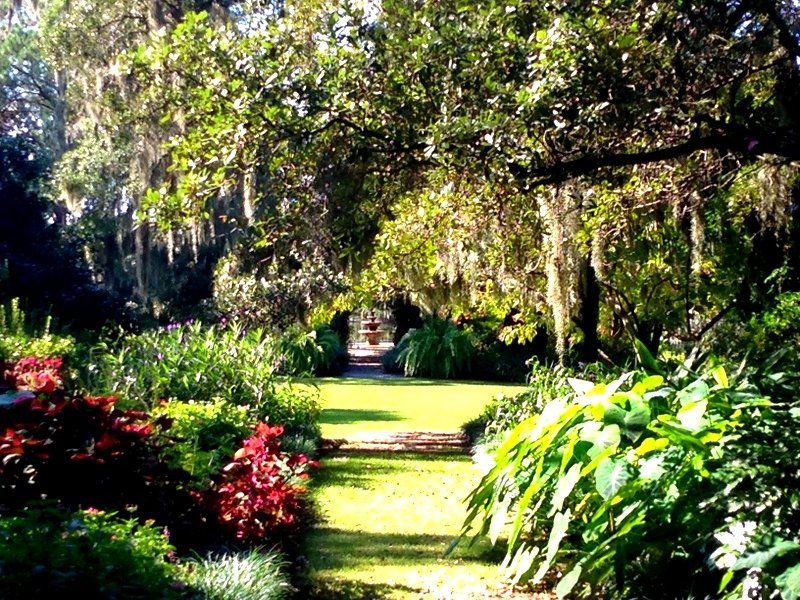 This is for a 30 minute general distance REIKI healing session.
During the session I will cleanse and strengthen your aura and repair any holes. I will also open and balance your 7 main chakras PLUS your SOUL STAR CHAKRA and EARTH STAR CHAKRA.
The healing Reiki energy will go where it is needed without any direction. If you have any specific issues you would like me to focus on please let me know. (ALWAYS 100% CONFIDENTIAL!)
I guarantee I will put my 'ALL' into your session.

I like to do sessions at night (10pm-12am est) as you are more open to receiving the energy when you're in bed relaxing. Once the session is purchased I will email you with a date and time. If you prefer day sessions that is perfectly fine - just let me know when you are available.

*PRIOR to your session: All you need to do take a few deep breaths to relax and state 3 times (no more, no less) pausing in-between for a few seconds: "I am open to accept this Spiritual healing energy" .
I would love a picture but it is not necessary. All I need is your full name plus month and day of birth (year of birth is optional).

disclaimer: Alternative healing is meant to be used in harmony with, NOT in place of, professional medical treatment. ALWAYS consult a licensed medical doctor / physician regarding ALL health issues, or a licensed attorney / professional for legal issues, or an appropriate licensed professional for any other issues. By purchasing this product/service you are stating that you understand : I/We/The owner(s) of this shop do not, in any way, imply OR guarantee any outcomes.