Selenite Charging Bowl Crystal Ball Sphere Stand Tea light Holder Energy Clearing Cleansing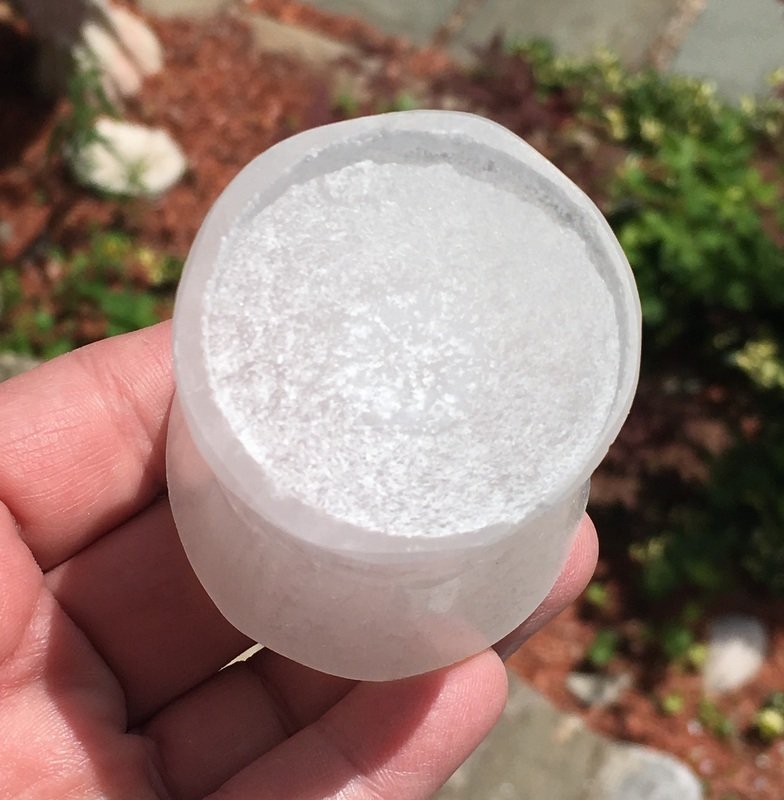 Beautiful white light Selenite Charging bowl / crystal ball / sphere stand / tea light holder, candle holder
Approx. 2" tall and 2" wide at base.
Metaphysically speaking, Selenite not only never needs clearing, it fully cleanses and recharges other stones.
Additionally, selenite is a master amplifier of other stones and your intentions (so be aware of your thoughts when working with this amazing mineral).

Additional Spiritual properties: A powerful aid in spirit and Angel communication and access to past life memories and lessons.-Clears and balances all the chakras-Placing a piece of selenite in a room will clear all negative energies and bring peace and harmony into the space.

*Please note: you should never get Selenite wet. NEVER USE SELENITE FOR ELIXIRS. Selenite is a very delicate mineral so handle with care.